Edible Education 101 at UC Berkeley
Follow along as food system leaders present their insights, research, and experiences.
T he Edible Education 101 course was created in conjunction with the 40th-anniversary celebration of Chez Panisse Restaurant in Berkeley, California. Alice Waters, founder of Chez Panisse and the Edible Schoolyard Project, launched the course in partnership with the University of California, Berkeley.
Edible Education 101 is a hybrid public lecture series and for-credit class. It has been offered to undergraduate students and members of the public since 2011.
---
About the Course Organizers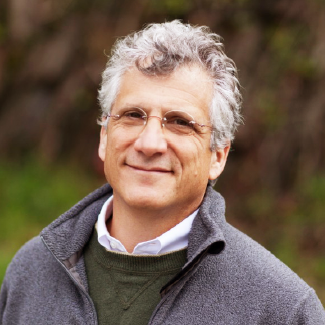 WILLIAM ROSENZWEIG 
is a Fellow at the Institute for Business and Social Impact. In 1990, Will served as founding CEO of The Republic of Tea and has had a prolific career cultivating early-stage companies focused on health and sustainability. He is the recipient of the 2010 Oslo Business for Peace Award and was named one of seven people shaping the future of food by Bon Appetit magazine.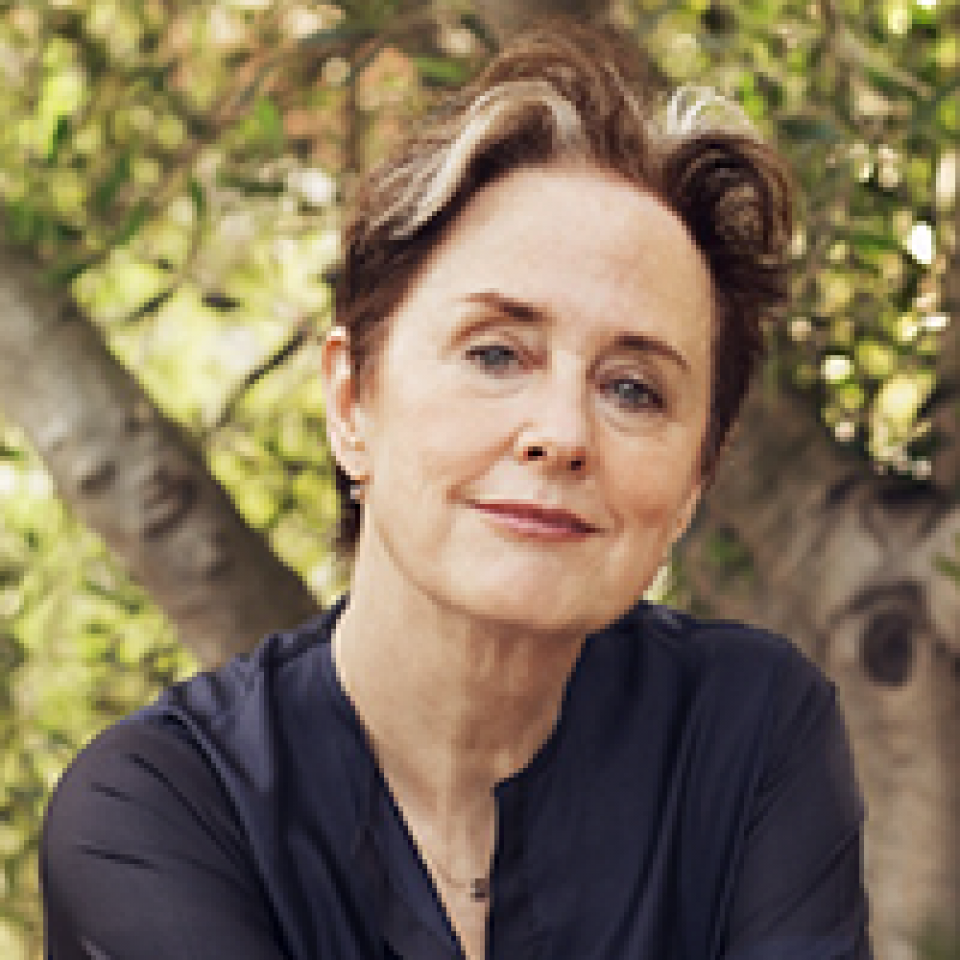 ALICE WATERS is a 1967 graduate of UC Berkeley and the founder of Chez Panisse and The Edible Schoolyard Project. She is respected as one of the most influential people in the world of food in the past 50 years and is a recipient of many honors including the 2014 National Humanities Medal, presented by President Obama. 
---
Spring 2023: The Legacy and Impact of UC Berkeley's Food Systems Changemakers
This uniquely UC Berkeley course, now in its twelfth year, invites students, alumni and the broader Berkeley community to engage in the dynamic process of food systems innovation and entrepreneurship. Food systems innovation offers a diverse portal for addressing climate, health and social justice issues in rapid and tangible ways.
This Spring, we draw inspiration from the best of UC Berkeley's changemakers: past and present community members who apply their distinct Berkeley experience to positively impact their wider networks, organizations and beyond. This year we turn our focus to students, alumni and faculty who are transforming the food system. A remarkable cohort of UC Berkeley thinkers and doers including Alice Waters, Michael Pollan, Marion Nestle, and David Mas Masumoto will participate in fresh and personal conversations each week, and will illuminate the often illusive process of transforming ideas into action.
Edible Education 101 is conducted at Berkeley Haas every Wednesday from 6:10-8pm PST starting on Wednesday, January 18th. Sessions will be livestreamed and posted on this page following each class.
Members of the public are welcome to attend the live lectures. Click the link below to register (please note that space is limited).