Edible Education 101 at UC Berkeley
Follow along as food system leaders visit the Haas School of Business to present their visions, research, and experiences.
T he Edible Education 101 course was created in conjunction with the 40th-anniversary celebration of Chez Panisse Restaurant in Berkeley, California. Alice Waters, founder of Chez Panisse and the Edible Schoolyard Project, launched the course in partnership with the University of California, Berkeley.
Edible Education 101 is a hybrid public lecture series and for-credit class. It has been offered to undergraduate students and members of the public for seven semesters since 2011.
---
About the Course Organizers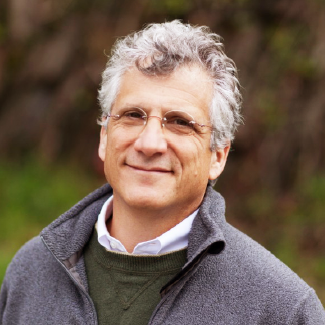 WILLIAM ROSENZWEIG 
is a Fellow at the Institute for Business and Social Impact. In 1990, Will served as founding CEO of The Republic of Tea and has had a prolific career cultivating early-stage companies focused on health and sustainability. He is the recipient of the 2010 Oslo Business for Peace Award and was named one of seven people shaping the future of food by Bon Appetit magazine.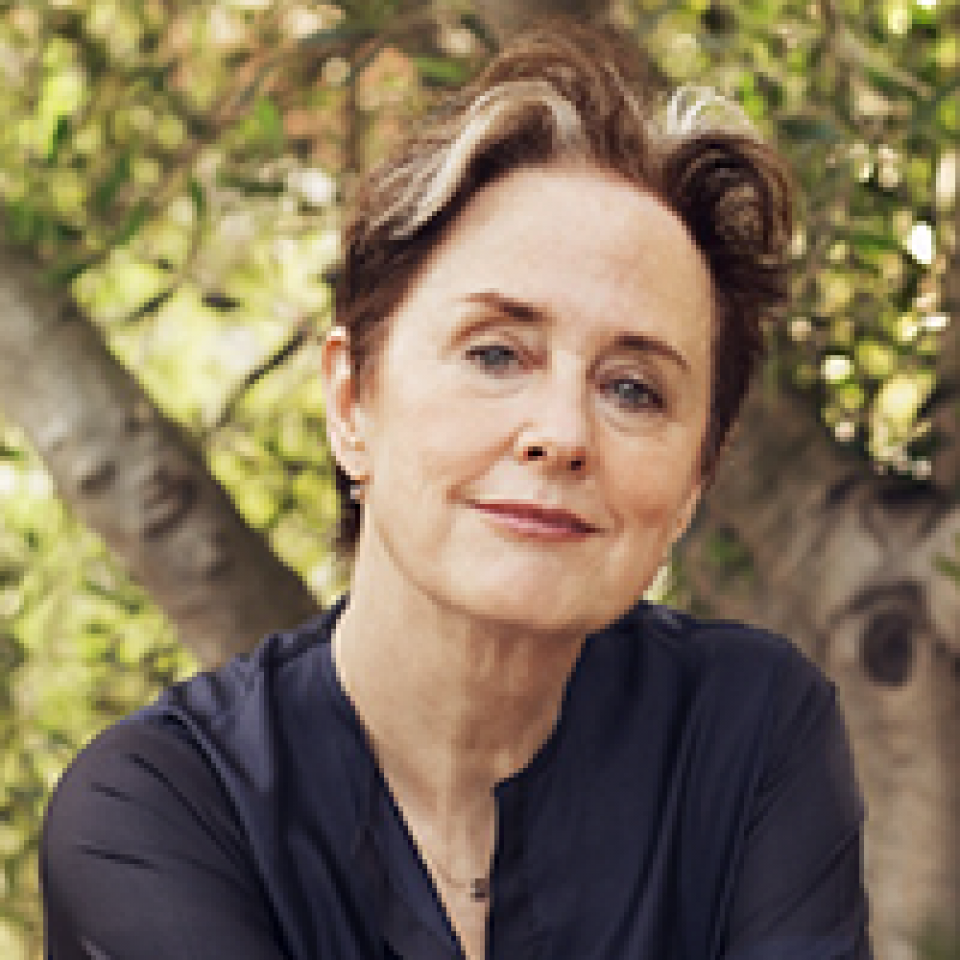 ALICE WATERS is a 1967 graduate of UC Berkeley and the founder of Chez Panisse and The Edible Schoolyard Project. She is respected as one of the most influential people in the world of food in the past 50 years and is a recipient of many honors including the 2014 National Humanities Medal, presented by President Obama.