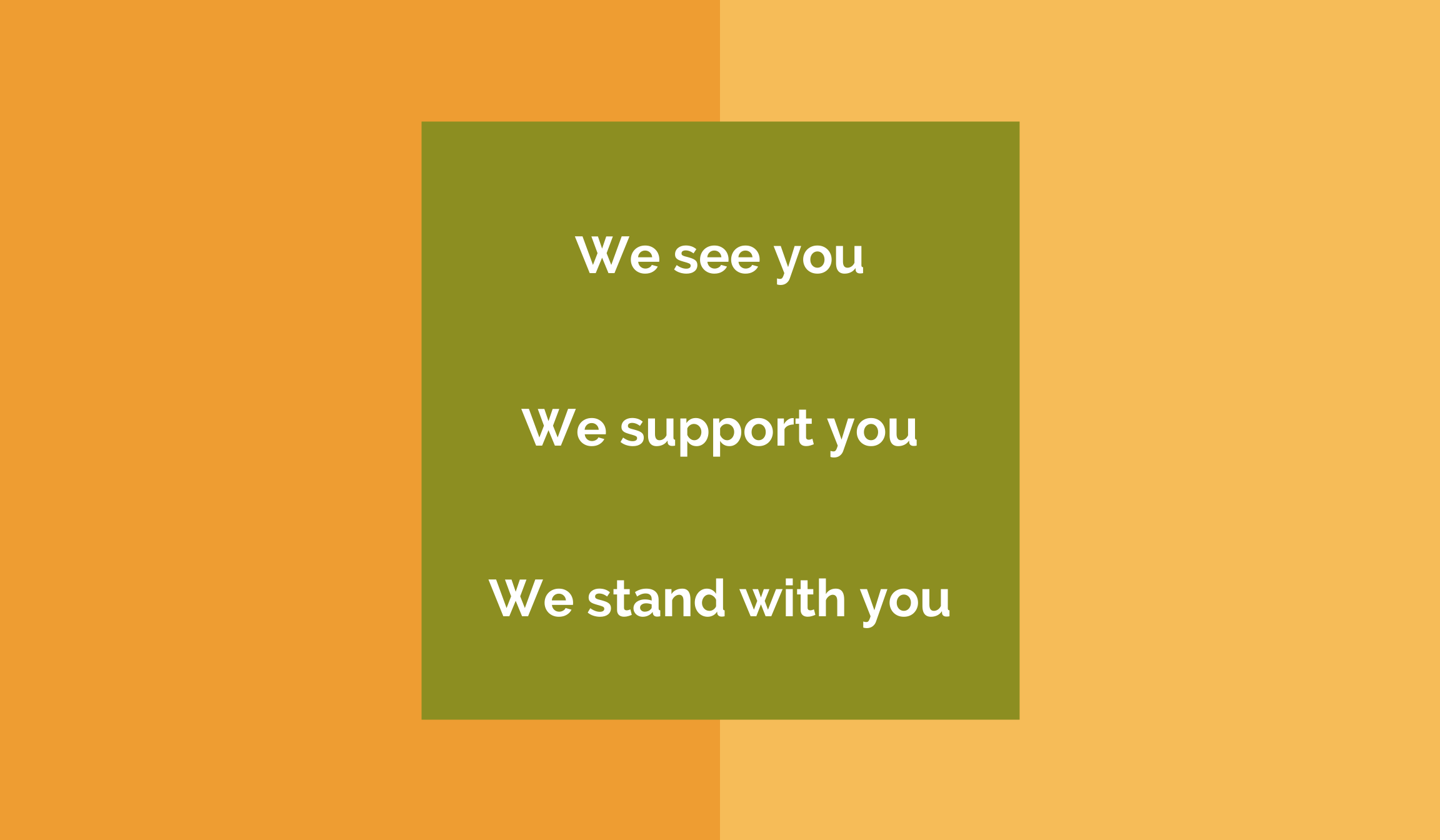 A Note from our Executive Director
I am always thinking about how our community of educators and students are impacted by what is taking place in the world around us. Today, I write with sadness in my heart for those who lost loved ones in Atlanta and for the Asian American and Pacific Islander community that is experiencing the anti-Asian hate crimes that have plagued the Bay Area and this country.
This summer, we sent out a newsletter in response to the anti-Black racism and police brutality we were (and still are) experiencing as a nation. This week, I returned to that note and was struck by how it began. "Food and education are inherently political. As educators, we understand the important role that knowledge and spaces for learning have in shaping the future of our society and world." We provided prompts for mealtime conversations to help engage our hurting students in dialogue about what they are experiencing, and today, I wanted to reshare those prompts as well as this powerful article written by Elizabeth Kleinrock at Learning For Justice. To our community of educators: check-in with your students, and please take time to read, reflect and take critical action inspired by the Learning For Justice article.
We must provide safe classrooms that affirm and sustain our children's curiosity, cultures, and diverse identities. This is how we can shape a better future for our society.
At the Edible Schoolyard Project, we cherish our diverse community of children and educators. To our Asian American and Pacific Islander students, educators, elders and families who are hurting: we see you, we support you, and we stand with you.