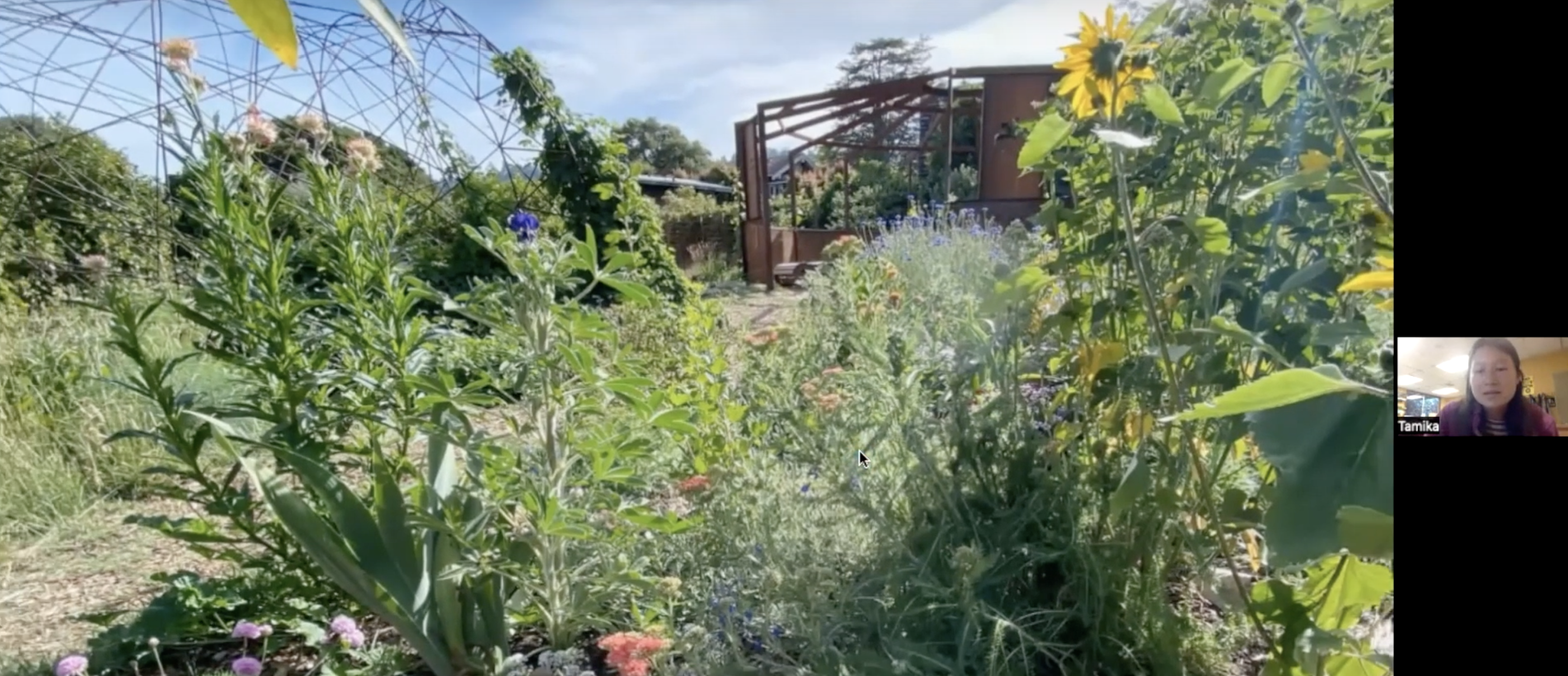 The 2022 Edible Schoolyard Summer Trainings: Resources and a Report-Out
The start of a new school year is always a special time when many educators are in the thick of planning their lessons, programming, and goals. In an effort to support educators seeking to connect students to food, gardening, and cooking experiences, we are very pleased to offer all of the resources from this past June's Virtual Summer Training! Click the button below to access the session recordings, corresponding resources, and program development tools.
See all Virtual Summer Training Resources
Feel free to contact us at training@edibleschoolyard.org if you have any questions. To stay in the loop with all our upcoming trainings, be sure to subscribe to our newsletter.
You may be wondering what typically happens at one of our professional development trainings, and, more specifically, what did our trainings this past June look like?
Traditionally we've hosted an annual, in-person workshop called the Edible Schoolyard Summer Training. Held at our program site in Berkeley, California, the Summer Training would bring together about 100 participants for a deep exploration of garden and kitchen classroom infrastructure and teaching practices. The event also provided space for educators to network with and learn from one another.
Over the past two years we put the in-person Summer Training on pause and instead began offering digital workshops. In the summer of 2020 we organized a series of webinars to support educators in creating meaningful remote-learning experiences for their students. We went on to host online trainings on newly designed curricula, first with Cooking with Curiosity and then Understanding Organic. And in the summer of 2021, we held a digital event called Summer Training at Home (see all session descriptions here).
For this year, we decided to both pilot a small-scale return to in-person trainings as well as host another digital workshop.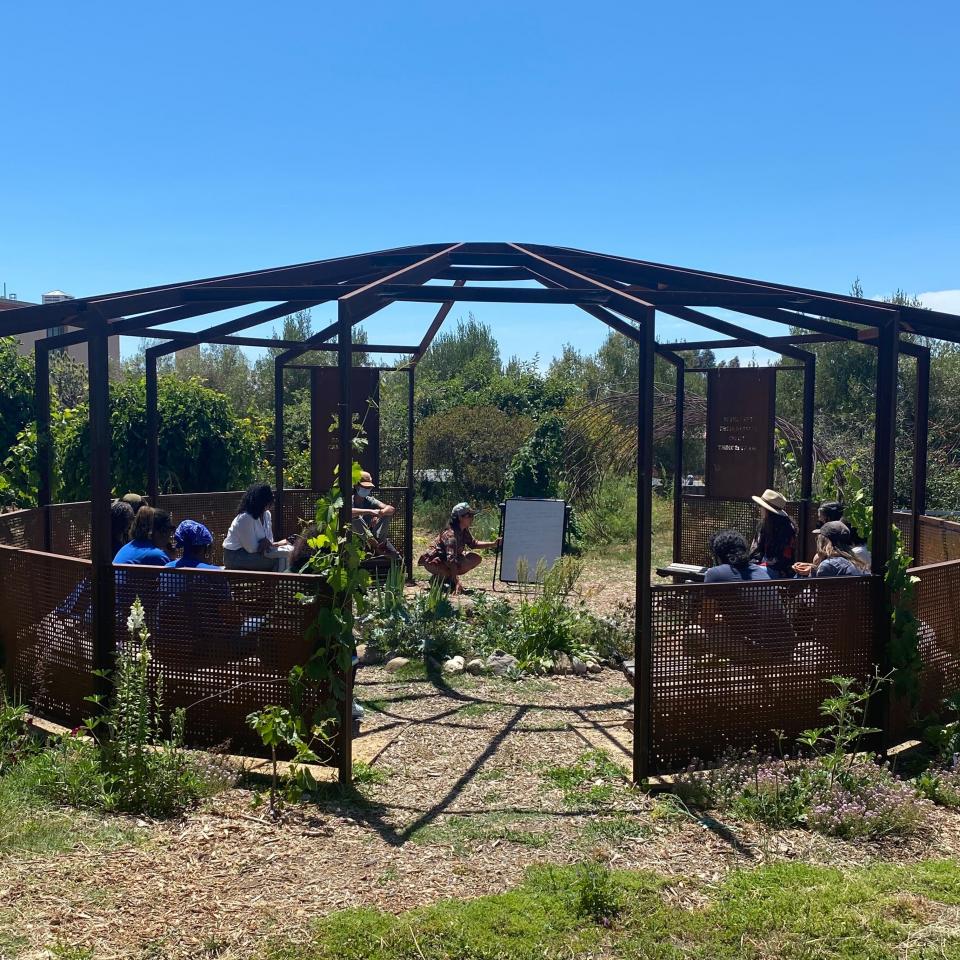 With the in-person training this past June we wanted to center the rich knowledge of our local community of educators and designed an event that provided multiple opportunities for attendees to facilitate sessions. What resulted was a dynamic array of participant-led sessions covering topics such as propagating microgreens, an introduction to food preservation, how to make food justice appealing to teens, and how to practice trauma-informed pedagogy in garden and kitchen classrooms.
Right on the heels of that event we dove into hosting the Virtual Summer Training, a free and open digital event that featured sessions on regenerative farming practices for school gardens, structures and systems for kitchen and garden classrooms, strategies for collaborating with community organizations, practices for increasing student engagement. We were so inspired by the stories and contributions shared by everyone who attended, and are so pleased that we can offer all of the session recordings as on-going resources for growing an edible education program.
This year we are looking forward to offering more workshops that explore effective practices in edible education, encourage the cross-pollination of knowledge and expertise among educators, and build connections across individuals and organizations. We hope you'll join us!
Subscribe to our newsletter to hear about our next training!