Soil America
Number of Individuals Program Serves:
About the Program:
Soil America is a non profit based out of The Redland in Homestead, Florida.
We serve and offer our resources to Greater Miami & the Florida Keys. (Miami-Dade / Broward + Monroe County)
We stand for clear communication between growers and the public.
★
Raising awareness in communities about clean food is important, not just for our health, but also for the agricultural integrity our soil deserves.
We establish relationships with the community by offering workshops on various topics regarding the future of our environment and food system. We aim to purvey sustainable insight for educators and the community.
Program Members: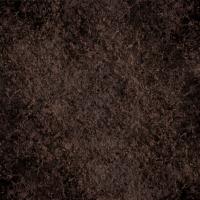 Jorge Zaldivar
Founder, Staff, Supporter, Teacher, Volunteer
desiree santana
Mariela Ramirez
Haley Sklut