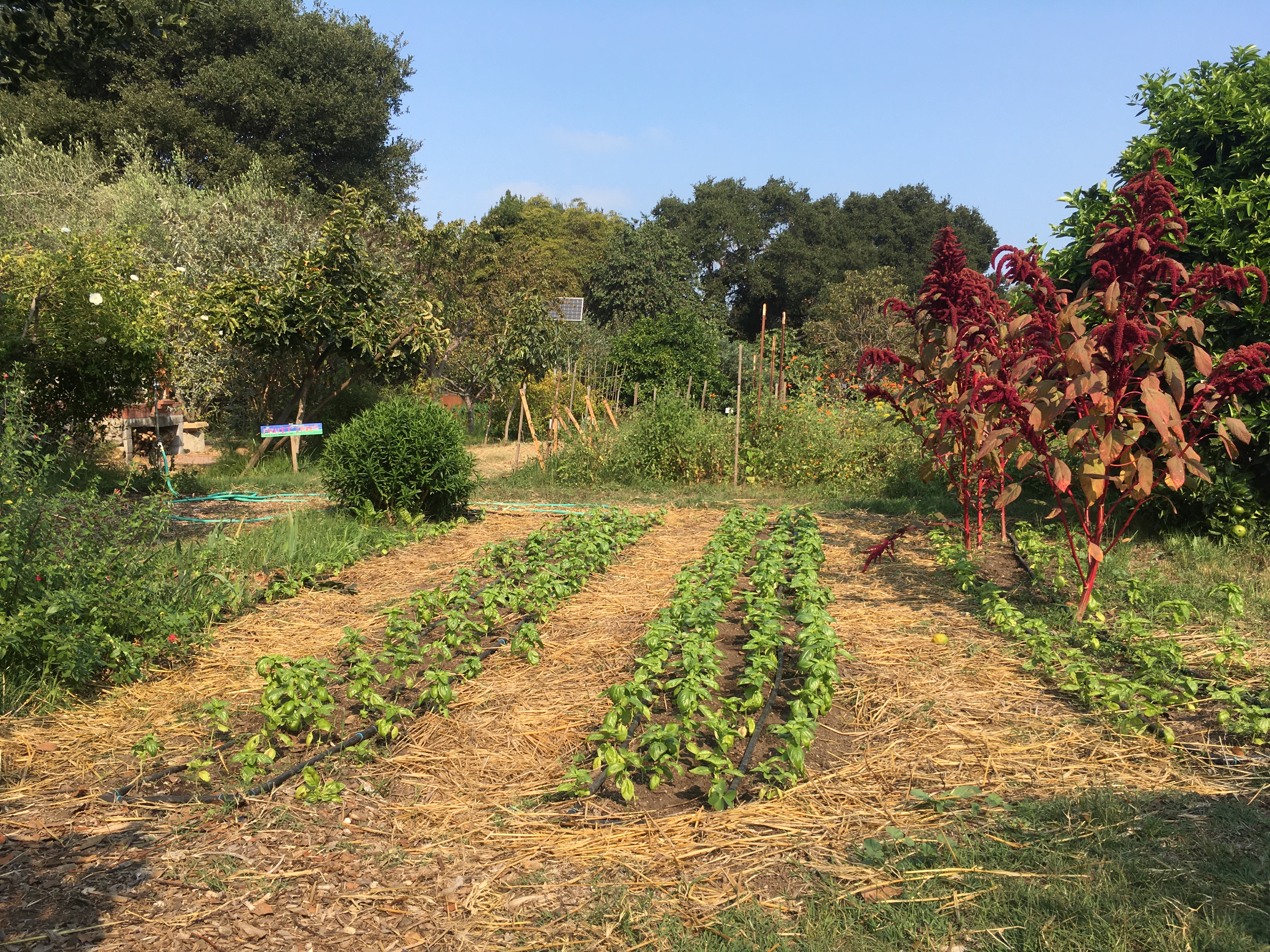 Understanding Organic Webinar Series
Join us for a mini-series of three webinars that will highlight the Understanding Organic curriculum and provide practical tips for organic growing in school garden spaces. Each webinar will run for roughly 90 minutes and be open to the public, free of charge, and with no cap on attendance.
Please register for each webinar individually below. We look forward to seeing you there!
---
October 21st 4:00pm Pacific Time – An Introduction to Understanding Organic 
In this opening session, participants will consider the multiple meanings of organic and learn about the Understanding Organic curriculum. This webinar will feature Curriculum Specialist Raquel Vigil in conversation with gardening mentor, meditation instructor, and Edible Schoolyard Curriculum Advisor Wendy Johnson. This webinar will conclude with questions from the audience.
---
October 28th 4:00pm Pacific Time – Organic Practices for School Gardens
The principles and practices of organic agriculture are invaluable for nurturing a healthy garden. This session will explore organic approaches to soil fertility, planting, propagation, and pest management. The webinar will include breakout discussions and opportunities for participants to share strategies for organic garden management. We will conclude with examples from the Understanding Organic curriculum on how to teach youth organic practices while highlighting the values that inform them.
---
November 4th 4:00pm Pacific Time – Taking Action on Organic
The Understanding Organic curriculum invites students to explore a multitude of issues connected to organic agriculture through instructional practices that center engagement and advocacy. Lead designer Raquel Vigil will highlight learning strategies from the curriculum that support teachers to lead explorations of complex topics such as labor in the food system, climate impacts of agriculture, and access to organic. This participatory webinar will include breakout discussions and opportunities for participants to share their approaches to teaching issue-based curricula.