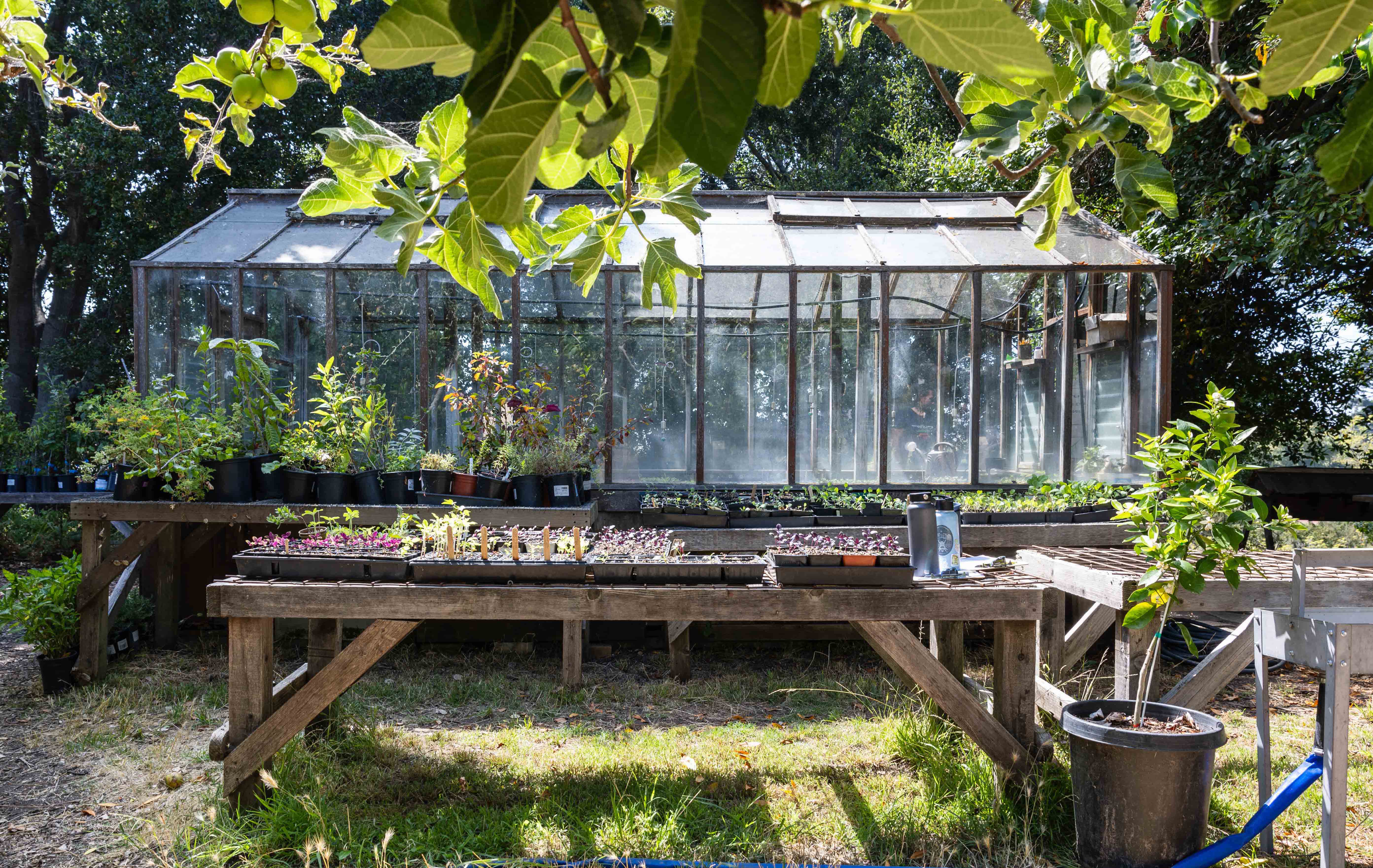 Saturday, December 9: Volunteer Work Party in Berkeley
Come help our school garden grow! The Edible Schoolyard garden at Martin Luther King Jr. Middle School in Berkeley supports the academic, social and emotional growth of our students. The one acre space includes mature fruit trees, annual vegetable crops, chickens, and more.
Garden tasks include weeding, watering, and planting. We are busy preparing the garden for winter and can use your help mulching, weeding and putting our perennial plants to bed for the season. These tasks will aid in the long-term health of our teaching garden and position the garden for a productive and bountiful spring. 
DETAILS: 
Volunteer Work Party 
Saturday, December 9
9:00 am to 1:00 pm
Martin Luther King Jr. Middle School
1781 Rose St (garden entrance on Grant St)
Berkeley, CA 94703
All ages and abilities are welcome, and there will be low-impact activities available. Volunteers are asked to wear closed toe shoes, and clothes that can get dirty, along with hats and other protection against the sun. It is adviseable to bring a reusable water bottle. Hope to see you there!