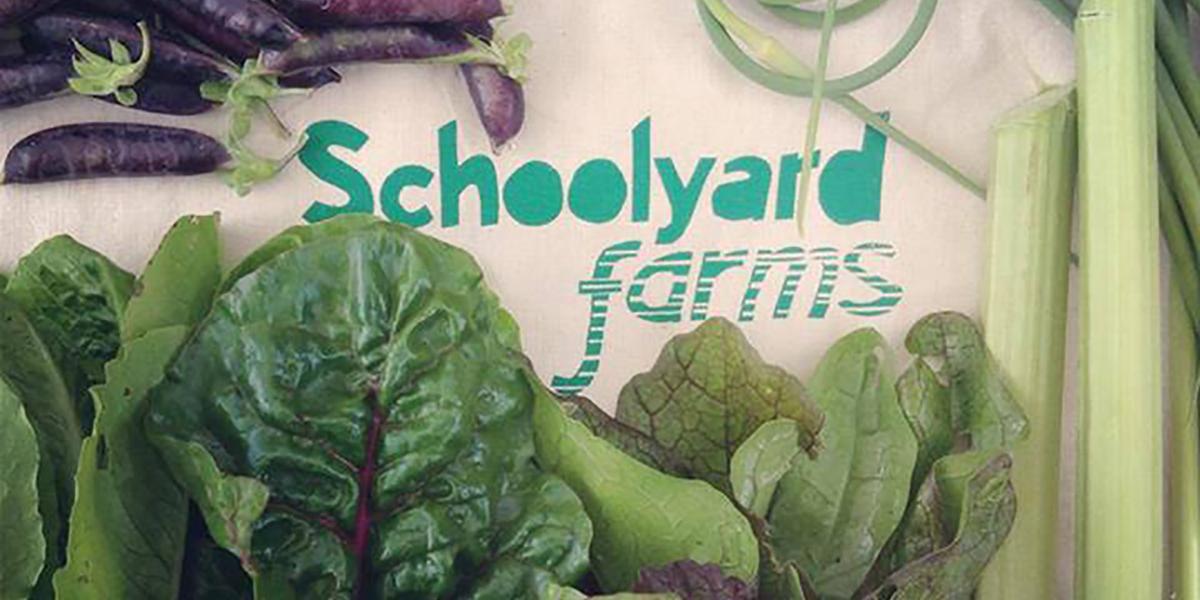 At Schoolyard Farms, we're working to transform underused schoolyard space to feed cafeterias and educate students about healthy food systems.
For the past two years, we have partnered with Candy Lane Elementary in Milwaukie, Oregon to cultivate our three-quarter acre pilot farm. We teach weekly garden-based classes for over 250 students and run a CSA program that has sold more than 2,000 pounds of produce to community members, farmers markets, and area Head Start programs.
Our farm sprung from a love of putting our hands in the dirt, eating delicious food, and getting to know our neighbors on a deeper level. Simultaneously, by doing what we love, we hope to demonstrate - and formally teach - how to cultivate healthy food and healthy community.
Schoolyard Farms's work at Candy Lane will lay the groundwork to replicate our model at other schools. Our vision is to build school gardens that are sustainable over time and serve school communities to the fullest. The foundation of our approach is a social enterprise model that parteners farmers directly with schools to cultivate and manage gardens while also providing expert education alongside school staff. In exchange for these services, the farmers have the freedom to sell the produce they grow to community members through CSA shares and farm stands - helping to sustain their work and the organization.  
To learn more about the Schoolyard Farms model, please visit schoolyardfarms.org.