2021 Edible Schoolyard Plant Sale
The team at the Edible Schoolyard is pleased to share that our annual Plant Sale is back! With more and more people interested in growing their own food, we are excited to be able to offer plant starts for the many gardens and gardeners that make up our wonderful community. We'll be welcoming folks into the garden from Sunday, May 2nd through Friday, May 7th. Click here to see the list of plants we are offering this year.
This year's Plant Sale will directly support the restoration of the ESY Ramada: the circular arbor at the heart of our garden classroom where students gather to start and end their classes. The Ramada was built more than 15 years ago and, unfortunately, had to be dismantled last summer due to deterioration.
Now, thanks to the generous support of the Clif Family Foundation, we're kicking off an effort to build a newly redesigned Ramada. With just under $15,000 left to raise, we're in the home stretch!
Like last year, we are asking folks interested in the Plant Sale to sign up for one of the shopping time slots listed below. There will be a limited number of people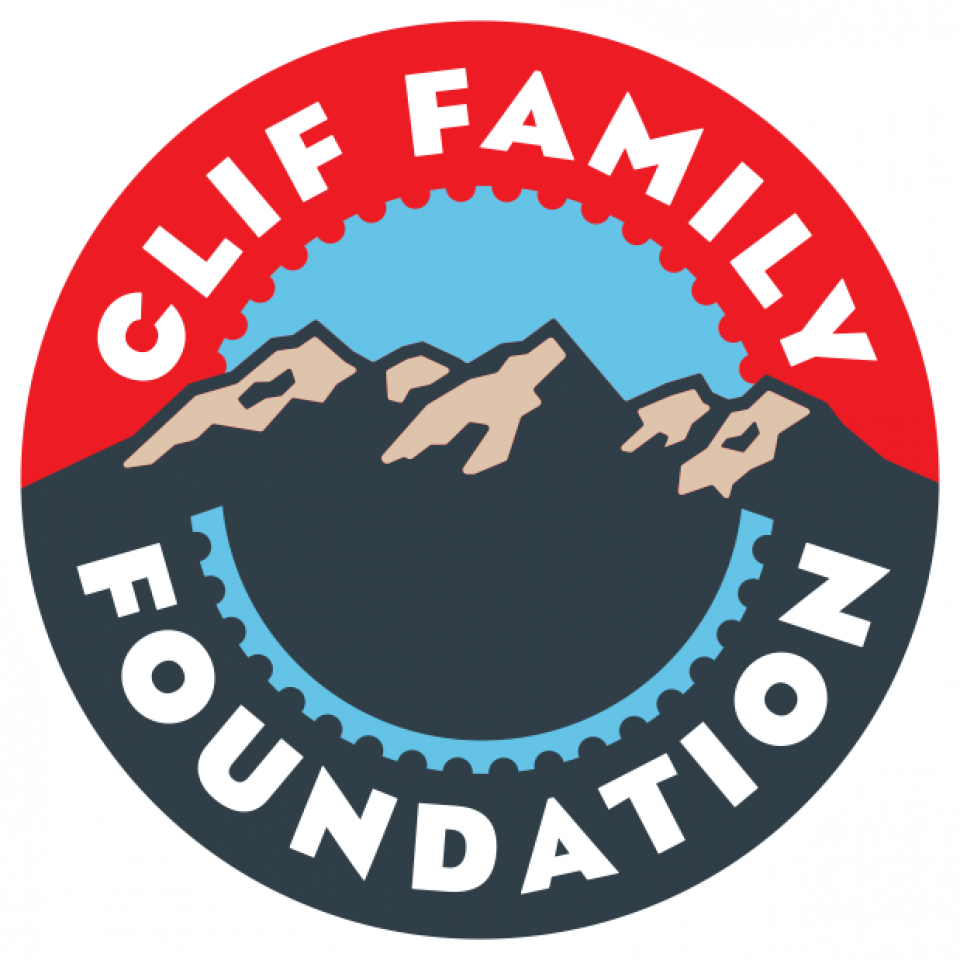 admitted to the garden for each time slot in order to ensure guests have room to shop safely.
We hope you'll support the Ramada's restoration campaign by stocking up on all the flowers, herbs, and veggie starts you need for your summer garden!