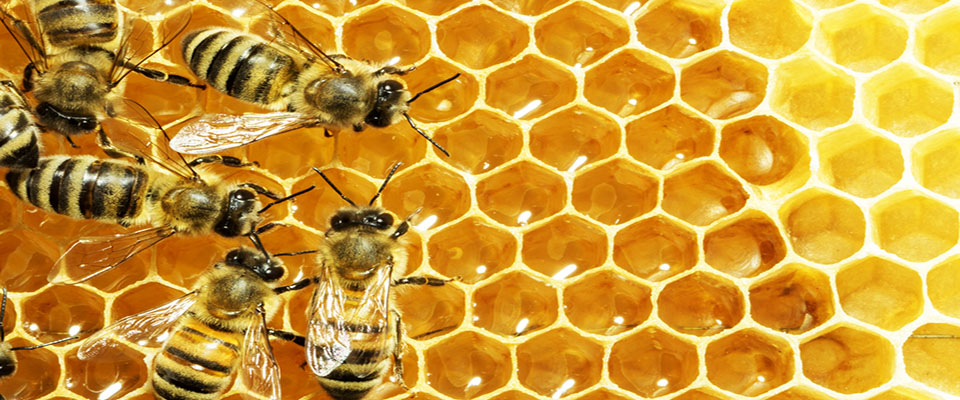 Bees in the School Garden
Bees play an integral role in any farm or garden. The addition of a beehive to a school garden not only helps fruits, vegetables, and plants flourish, it also provides many new opportunities for learning. Interacting with bees in the garden brings complex concepts to life, strengthening lessons from across the life sciences and developing students' understanding of our role and impact in the ecosystem. 
The Edible Schoolyard Berkeley's Bees in the Garden lesson encourages sixth-graders to view bees as more fascinating than scary, to explore the garden as a habitat for pollinators, and to understand their crucial role in the food system. Watch students in action in the video below. 
[video:https://vimeo.com/47249657 width:640 height:480 align:center autoplay:0]
School programs that are considering adding bees to their garden can read the program's community letter announcing the addition of its hive and review the staff's action plan for stings. 
The Honey Bee Conservancy's Sponsor-A-Hive Grant places honey and solitary bees in school and community gardens. Applications for the 2017 grant program are open through November 11th. The organization has also compiled a library of 23 lessons for a range of grade levels. 
The Bee Cause Project and Whole Kids Foundation also offer a honey bee grant for schools. Their resources offer useful information for schools to consider when selecting and preparing for a beehive, as well as a teacher's handbook and a guide to STEAM learning.
For even more inspiration, dig into the Wisconsin School Garden Network's pollinator resources. The collection includes educational materials and insights from the beekeeping program at Community Groundworks' Goodman Youth Farm. 
We want to hear from you! What role do bees play in your school garden? Contribute your lessons or resources to the Edible Schoolyard Network's library. See the lessons and resources shared by other members here.